---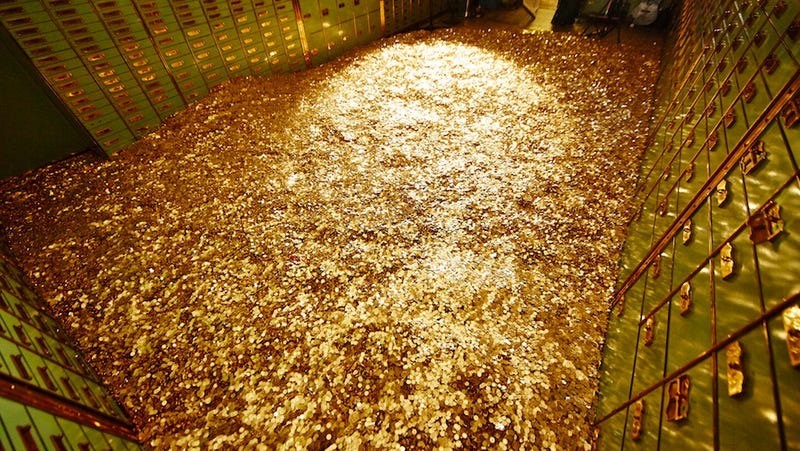 Hello Vortexians! Our steady progress in Mythic Uldir has taken a severe toll in repair costs and it is once again time to replenish the guild bank! To keeping makin' it rain, we will be holding our next installment of the Vortex 50/50 draw on Tuesday, December 11th!
What is a 50/50 draw?
You purchase a ticket or several tickets and we pick a winner through a draw.
The proceeds from the draw are then split. 50% for the winner, and 50% for the guild bank. The more people who play, the better the pot will get, so people are encouraged to contribute as much as their means allow.
Why are we doing this?
Aside from just being a fun thing to do, the main goal of this draw, is to put some gold into the guild bank. The guild bank has helped finance everyone in the
...